Dgovernance
Training Consultants
Facilitating the best training experience creation.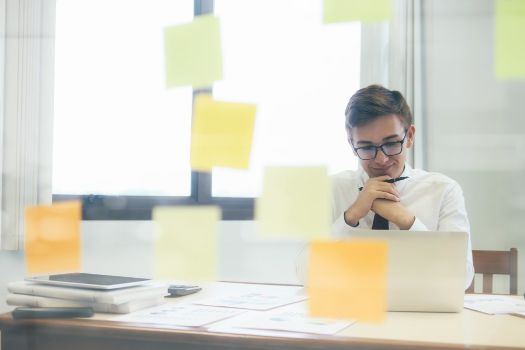 Creating a Learning Organization 
People First Strategy
We deliver the best custom training and development solutions to help your organization achieve its business goals and objectives.
Instructional Design
We create scenario-based, motivational design and immersive learning to make your course more effective and engaging.
Training Support
We provide an outstanding support to your training department to help you achieve your business goal and objectives.
Training Solution
We help facilitate the development of training solutions that effectively addresses cross-cultural differences. 
Evaluation
We evaluate the effectiveness of your current training solution using performance oriented checklists and recommend improvements .