Dgovernance
Remote database support
Securing your data, users and your business.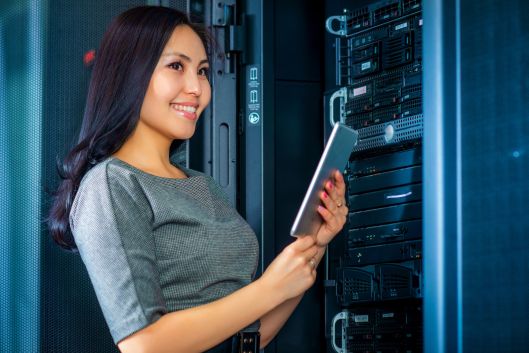 Prevent Disruption 
With our DBA Support
Whether your data is in the cloud or on-premise, we'll manage and monitor your databases 24/7, keeping up with performance, scalability and security issues and helping you resolve them before they become critical.
Security
Our team is highly trained on all levels of security compliance requirements, including public sector and regulations.
Monitoring
Powerful, in-depth monitoring of databases is included, with the capability to monitor all areas of your infrastructure.
Backup and Recovery
Regular auditing and risk assessments of your SQL Server to ensure backups are functioning properly.
Performance
With the proper management of your database architecture, you can eliminate downtime and focus on your business.
Let's Get Started
Ready to Secure Your Databases?