Consulting with
COMPASSION
Focused on strategy, technology, and business transformation.
TRANSFORMING IS THE NEW NORMAL
 We're strategists, engineers and mentors focused on people, above all else. 
Solving your challenges
We care deeply about helping you tackle your biggest challenges and turn your vision into reality.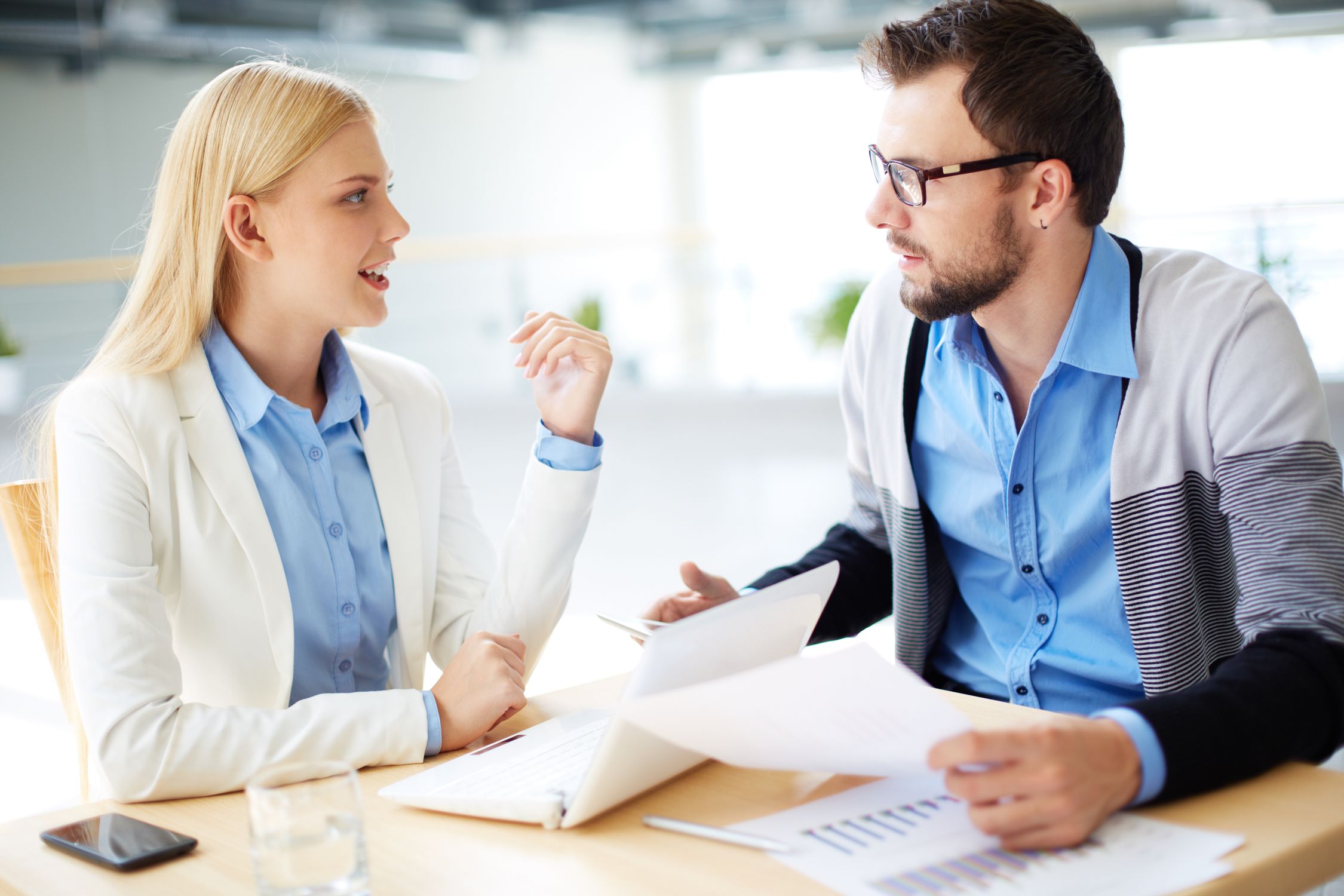 Why partner with DG?
PEOPLE FIRST STRATEGY
With DGovernance, you'll invest in a collaborative partnership to help increase your ROI. Our innovative and cost effective and services will help identify and reduce inefficiencies.
Professional
Years of experience, professionalism and resources to help our partners succeed.
Better Pricing
No matter your budget is high or low, we will always have a suitable plan for you.
Timely
On time completion is vital. That's why we have a dedicated team to make it happen.
Support
A 24/7 dedicated support team for timely resolution of issues and peace of mind.
Want one partner that does it all?